CUSTOMERS IN OUR SERVICE AREA SINCE WE OPENED IN 1984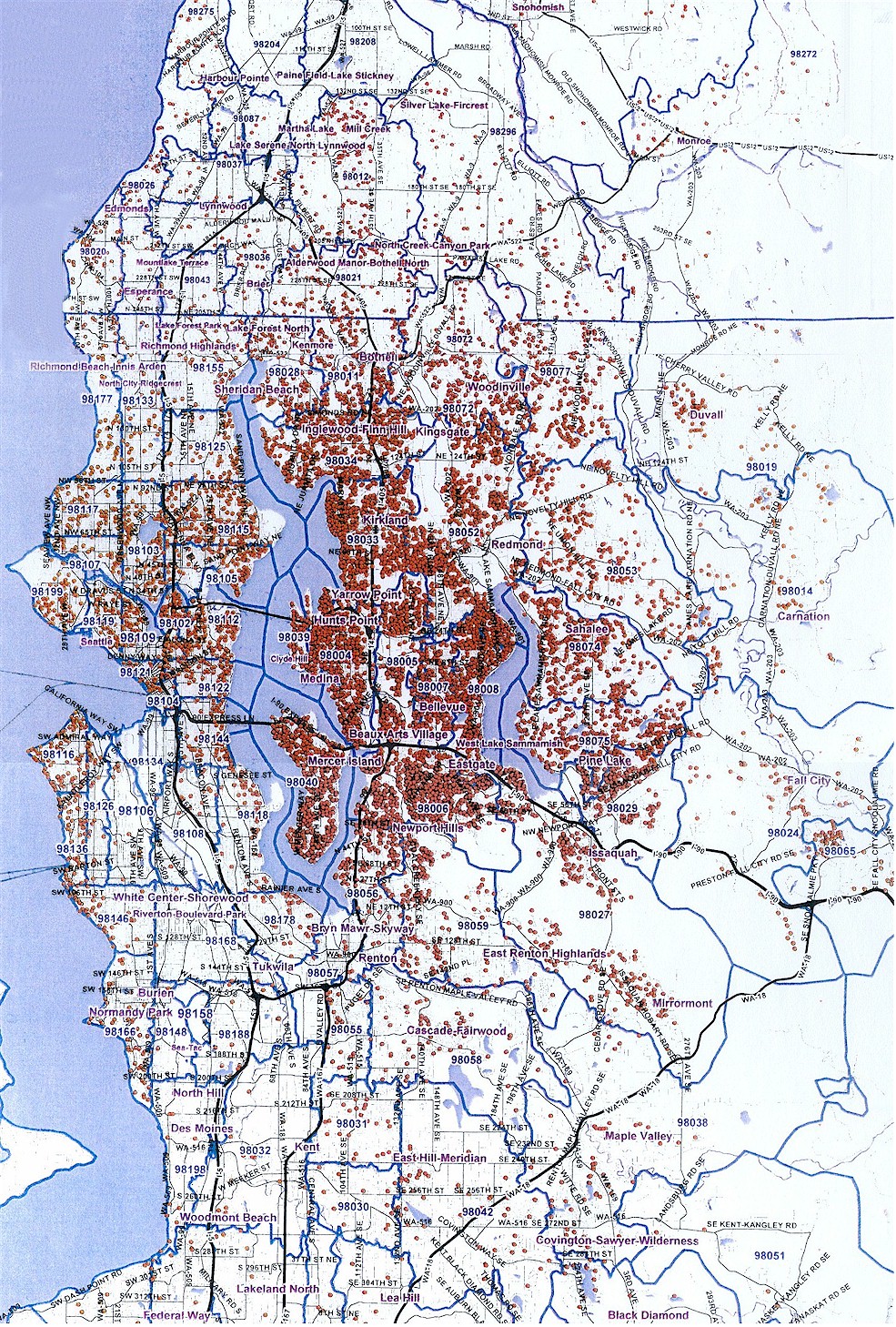 We have been in business since 1984 and strive to keep our customers satisfied with our products and service for years to come, and we always appreciate your referrals, recommendations and suggestions.
As of December 31, 2012 we have processed 114,278 custom window covering orders since 1984 and currently have 19,645 current customers in our local service area.
2009 was our 25th Anniversary!
Click here for more information about The Blind Alley in 1984
Enjoy your shopping experience at The Blind Alley.

---
To learn more about The Blind Alley visit our Company Profile.

---

Click here to search our Website or visit our website Navigation page or website Directory.
---